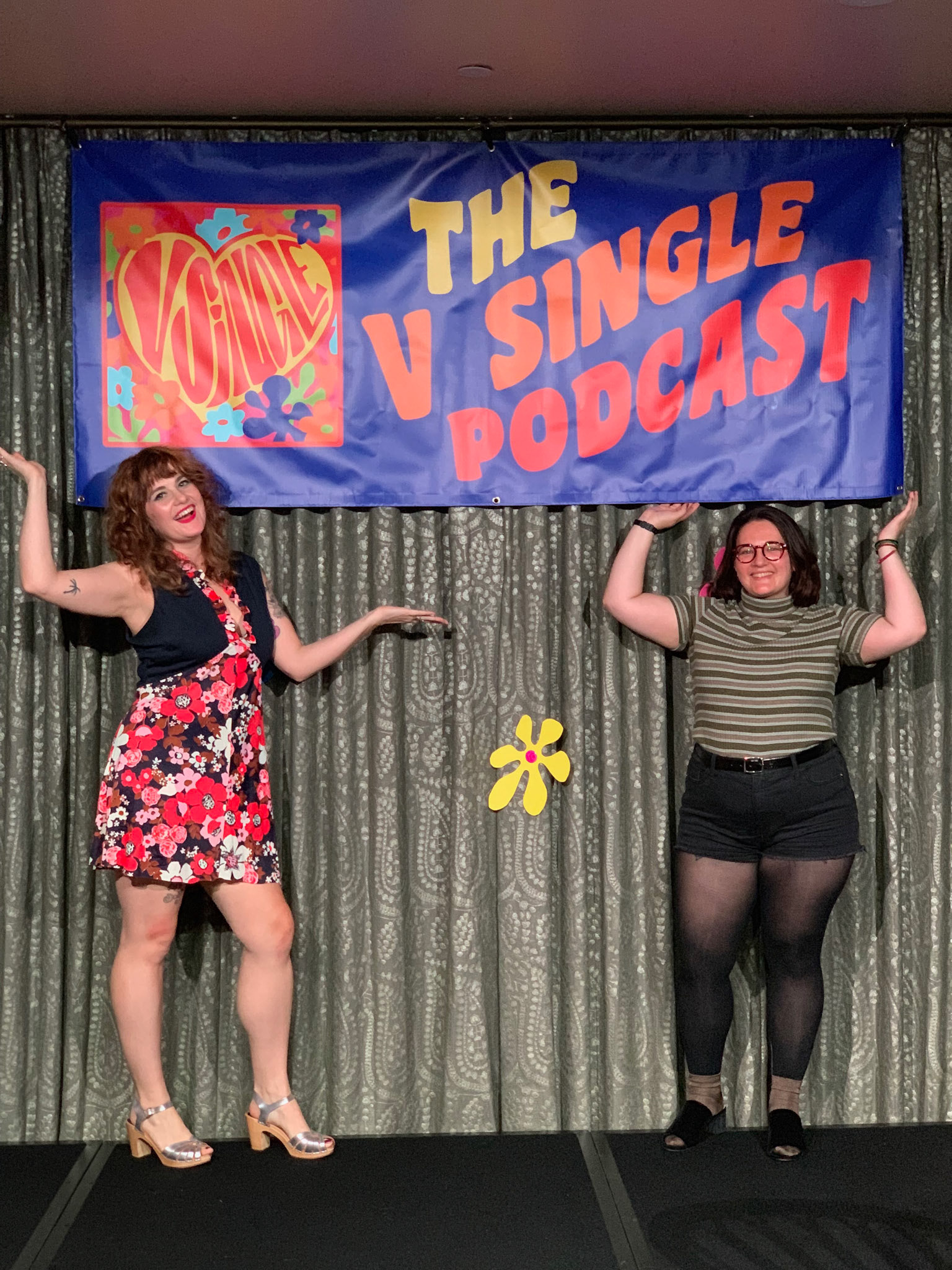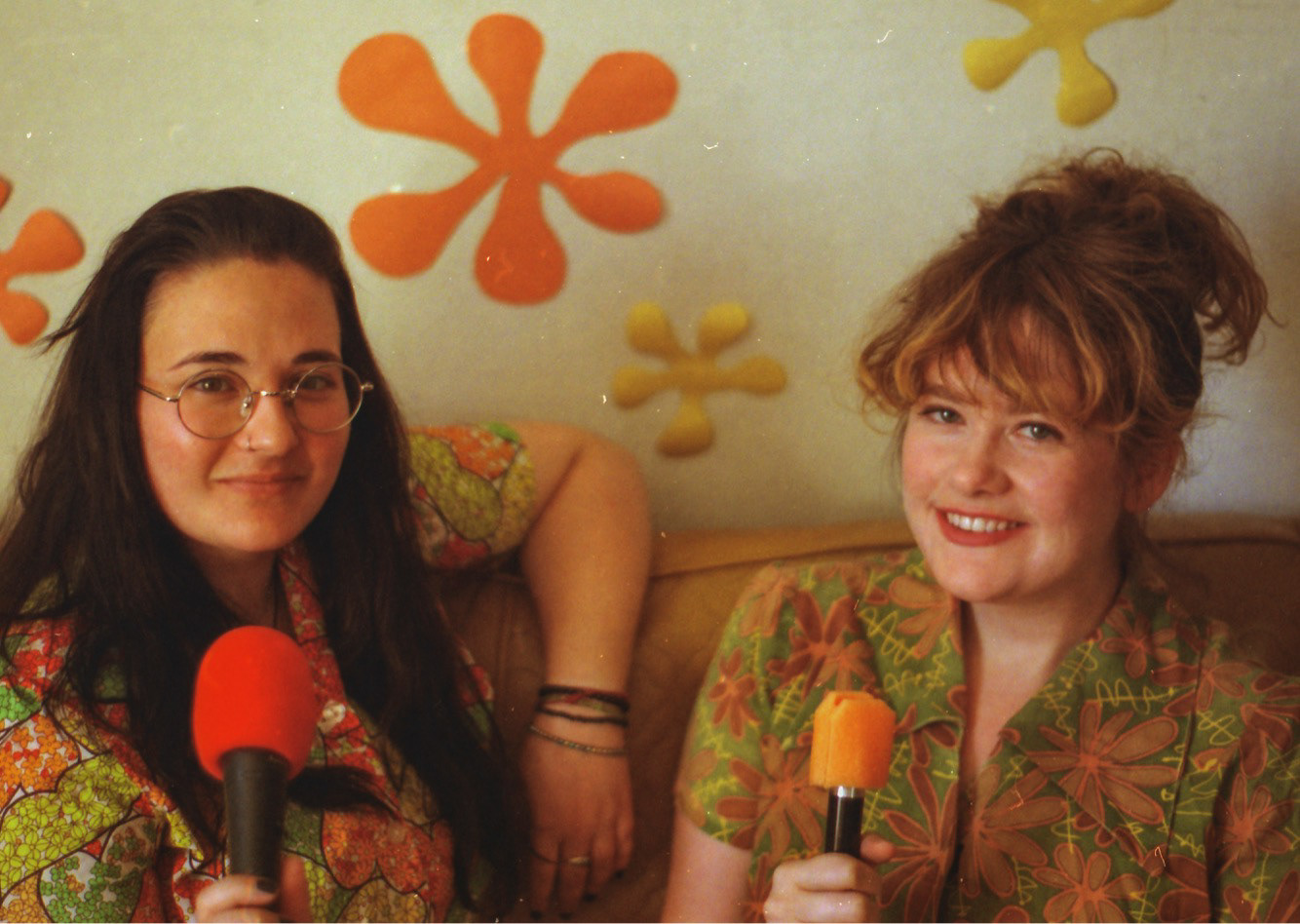 V Single Podcast
Alexandra and her co-host, Alison Stevenson, host a weekly podcast about dating and relationships. They first met when a f*ckboy they both dated put them in a group chat together. So, naturally, they started a podcast about it.
The pair share what they've learned from their hundreds of online dates, and invite hilarious guests and experts to talk about love, relationships, sex, and the joys and struggles of modern dating.
V Single is available wherever podcasts are streamed.